We would love the opportunity to meet you personally. If you would like more information on booking an event at Shady Oaks Ranch please call our office at 210-659-0221 or use the form on this page. We look forward to hearing from you very soon!
Easy as 1-2-3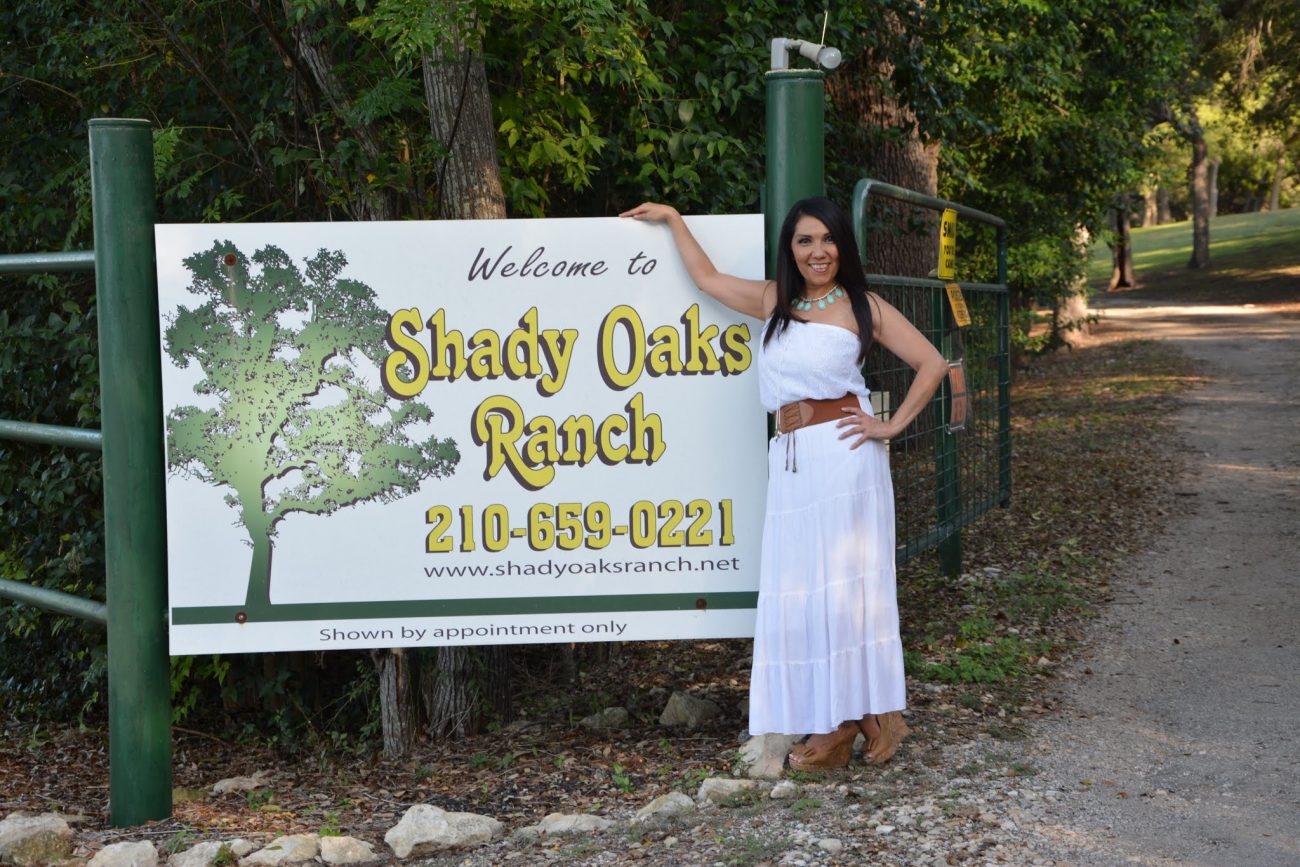 Call Shady Oaks Ranch and we'll take care of everything.
Sit back and relax
Show up for your event…worry free….and have fun!
Shady Oaks Ranch is a banquet / reception hall & event center in San Antonio, TX with all-inclusive packages. We are located on the northeast side of San Antonio near Randolph Air Force Base. Use the google map below for directions.
Shady Oaks Ranch Rules
We reserve the right to refuse service to anyone.
NOT responsible for accidents.
Parents must watch and be responsible for their children.
No Alcoholic beverages allowed to be brought onto Shady Oaks Ranch property.
No weapons allowed on premises.
Absolutely NO pets allowed.
No coolers allowed.
No bikes, skateboards or scooters allowed.
Not responsible for lost or stolen items.
Do not throw rocks.
No silly string, confetti or poppers allowed.
Do not start or abuse rides.
Do not enter ride area when ride is in motion.
No refund on any mechanical rides not in operation during picnic.
Do not place objects on railroad track or chase train.
No outside entertainers or vendors allowed unless prior approval by Shady Oaks Ranch.